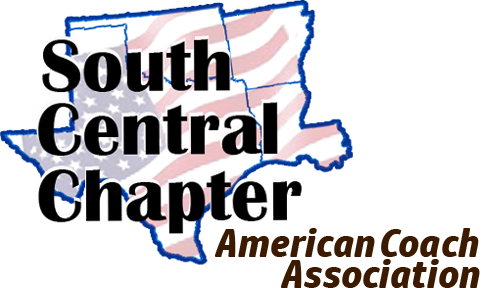 "We Offer Our Prayers For All Who Are In Need, For Our Military, and For Our Country."
Please let chapter members know that you care for them and are concerned about their well-being. It Helps!
If you would like to call or send a card, Contact Information can be found in the "Membership" area of our web site.
__________________________________________________
Donna Anderson is in hospital. Had a heart attack on Sunday. They did a cath on her and no blockage found.
She is undergoing more tests today. Her hemoglobin is dangerously low at 7.5
Carl fell and hit his head last Saturday & was diagnosed with a brain bleed. He got out of hospital and is home now but very confused.
Again, I hope everyone is thriving, and I look forward to seeing everyone at the July rally.
Take care.
Sylvia