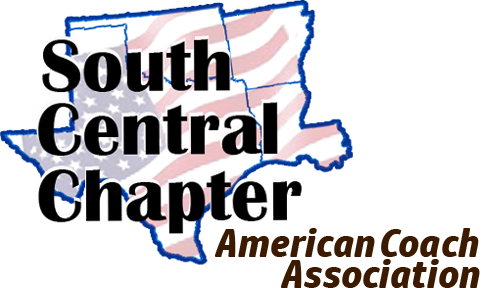 "We Offer Our Prayers For All Who Are In Need, For Our Military, and For Our Country."
Please let chapter members know that you care for them and are concerned about their well-being. It Helps!
If you would like to call or send a card, Contact Information can be found in the "Membership" area of our web site.
__________________________________________________
Well, it is August and COVID is still pestering us. But we are well, and I hope you all are doing well at this time. I received the following information from Myrna and am passing it on for your information.
I hope September finds everyone healthy and happy. I realized this morning that Terry and Sharon Peeples lived in Gulf Shore, Alabama, which was hit by Hurricane Sally. I contacted Sharon to see how they are doing. She let me know that they sold their house there In June and are now full timing and are in Missouri, high and dry. That's great news. She also reminded me that Hurricane Ivan hit there 16 years ago to the day.
Otherwise, all is well with us. Staying home mostly. The good news is that my daughter, Rebekah, is having a baby girl in March. So excited.
Hope to see everyone at the National Rally.
Sylvia