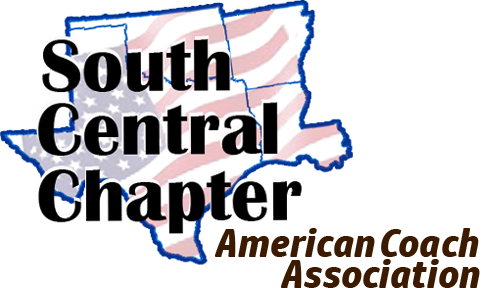 "We Offer Our Prayers For All Who Are In Need, For Our Military, and For Our Country."
Please let chapter members know that you care for them and are concerned about their well-being. It Helps!
If you would like to call or send a card, Contact Information can be found in the "Membership" area of our web site.
__________________________________________________
Robert Jones had a triple bypass this past Monday. He is in ICU and doing well.

Greta Askins is going to MD Anderson next week to have a consultation with them to see if she can be involved in Clinical Trial for her cancer.

Sandy Hopson will have surgery next week at MD Anderson to remove a spot on her lung.

Belinda Miller will have another treatment at MD Anderson next week. She is half way through her cancer treatments and doing well.

Carl Anderson is progressing well from his accident but is still going to outpatient rehab.
Take care.
Sylvia