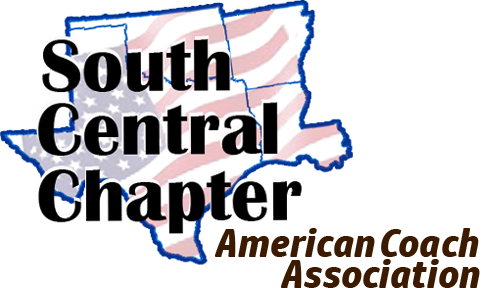 "We Offer Our Prayers For All Who Are In Need, For Our Military, and For Our Country."
Please let chapter members know that you care for them and are concerned about their well-being. It Helps!
If you would like to call or send a card, Contact Information can be found in the "Membership" area of our web site.
__________________________________________________
Merry Christmas and Happy New Year to all. I hope you all have a safe and joyful holiday.
Please remember Greta Askins in your prayers as she is continuing to have health issues. Also, Donna Anderson's 4 stints are working properly, and she is continuing to work on her blood pressure issues.
Myrna says that Robin is doing well also.
Again, I hope everyone is thriving, and I look forward to seeing everyone at the spring rally.
Take care.
Sylvia