South Central Christmas Rally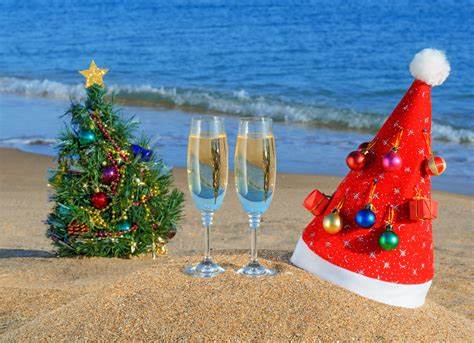 Initial notice for our Christmas Rally at Port A RV Resort in Port Aransas.  This is a SOB (some other bus) rally, so let your friends know.
Port A RV Resort
Phone: 361-416-1405
Rates: $55/night
Special Info: The park will honor two extra days pre and post at the $55/night rate. More if you ask.