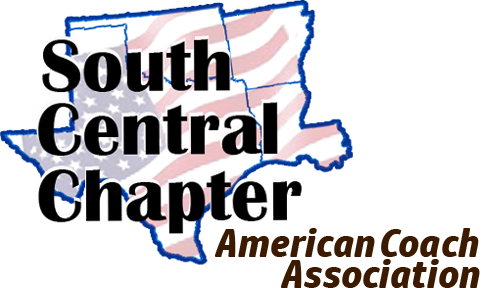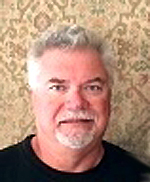 BoormanTodd, President
South Central Members
Hello to all the members of South Central. I am proud to have been elected your new Chapter President, and I have some big shoes to fill. I wear size 13 so it shouldn't be a problem….bad joke right? 
I'd like to thank everyone in our Chapter that make South Central such a great group of folks.
As always keep our Service members, Police & Firefighters in your Prayers …..
Respectfully,
Todd Boorman
_______________________________________________________

Hello South Central Folks …
I am writing this letter to thank everyone, who have stepped up, to host and co-host this years Spring and Fall Rallies. I have been doing a lot of thinking about how to keep our Chapter strong and moving in a positive direction. I would like to have 1 more Rally this year either down on the Texas Coast or up in Oklahoma/North Texas if that can't happen this year we can look for RV Parks in these areas for next year. I would also like to have a page on our Website where Members can post their RV trip agendas, it's intended to be a place where members who might be crossing paths on their trips to hook-up, or just meet and say hello to a fellow SCC member. This group exists to promote comaraderie and friendship to be shared among a group of people or a team. I think in this day and time, we all need to take a step back and put our differences aside and work together instead of tearing things down, looking at things not as a negative, but instead, how can we make it a positive experience. Look for solutions and not having a " I can't do that attitude". We are all guilty of turning our backs and looking away because it might be tough or we think we can't help, but if everyone had that attitude, then not much would get done.
I hope, we as an organization, can survive with a common goal of making things work and stepping up to the challenges we have ahead.
As spring approaches I hope those of you who have a chance to get out on the road will join us at Buckhorn Lake RV Resort for our Spring Rally (May 4-8th). Kerrville is a cool town here in the Hill Country of Texas with lots of charming shops and restaurants and a killer hardware store Gibson's.
Again … I'd like to thank everyone who has worked, served, volunteered or been coerced into making our SCC-ACA what it is today.
Todd Boorman
SCC Pres.