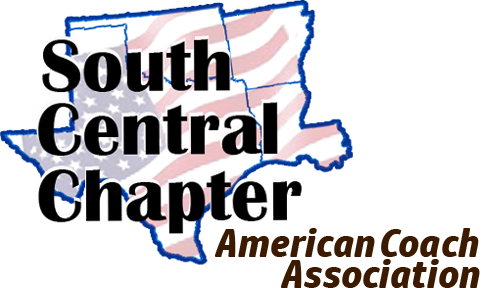 "We Offer Our Prayers For All Who Are In Need, For Our Military, and For Our Country."
Please let chapter members know that you care for them and are concerned about their well-being. It Helps!
If you would like to call or send a card, Contact Information can be found in the "Membership" area of our web site.
It is with great sadness that I inform you of the passing of Greta Askins, the wife of Jerry Askins. Greta's memorial service will held this Saturday, January 16th at 2pm. Here is more detailed information from the family for you:
Greta Askins Memorial Service
Saturday, January 16th at 2pm
East Funeral Home
2807 Moore's Lane
Texarkana, Texas
https://www.dignitymemorial.com/funeral-homes/texarkana-tx/east-funeral-home/1888?utm_source=google_my_business&utm_medium=organic
In lieu of flowers, the family ask that a donation be made to the VA Dogs of Texas in Kerrville, TX in her honor (Greta Askins). You can reach the VA Dogs of Texas at:
            Online: https://www.vadogs.org/      
            Donate: https://www.vadogs.org/donate           
 You can send the family sympathy cards to:
 Jerry Askins
5875 Capitol Hill RD.
Texarkana, AR  78154
Take care.
Sylvia