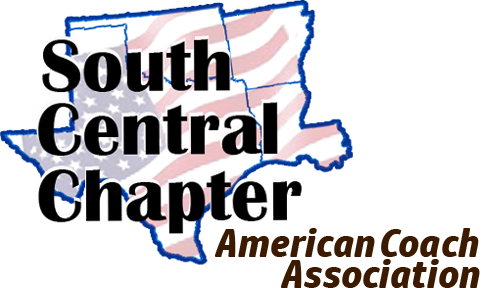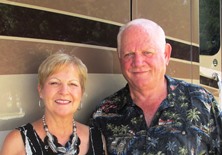 Gene & Jackie Anderson
Member at Large
---
THE DUTIES OF THE MEMBER AT LARGE IS TO REPRESENT ALL OF OUR MEMBERS REGARDING ANY CHANGES THAT YOU MIGHT BELIEVE WOULD BE APPROPRIATE TO BETTER OUR CLUB.
I WILL BE THE CONDUIT THROUGH WHICH YOU CAN COMMUNICATE TO THE BOARD OF DIRECTORS.
HAVING SAID THAT, LET ME POINT OUT THAT YOU DO NOT HAVE TO USE ME, BUT I WILL BE AVAILABLE TO HELP IN ANYWAY I CAN.
YOU KNOW AS WELL AS I DO THAT WE WILL NOT ALWAYS AGREE ON EVERYTHING. HOWEVER WE CAN ALWAYS AGREE THAT WE AWAYS WANT WHAT IS BEST FOR OUR CLUB.
Gene Anderson